Posted by Neo Messtechnik
On 27. April 2021
0 Comments
Poor power quality can be very expensive. It has a negative impact on electrical equipment, efficiency as well as energy costs – up to failure of the power supply. NEO Messtechnik offers you the best equipment for power quality measurement and analysis for all areas of application throughout the electric energy landscape.
1 – Power Quality Analyser and Monitors from NEO Messtechnik
Thought-out design. Convinced customers!
There are plenty of solutions on the market – we have already dedicated a separate article to this fact in our blog. In this context, we talked about the fact that many devices no longer meet the requirements of measurement engineers. For this reason, we have put our heads together with over 20 years of experience in hardware & software development and power quality analysis to present you the products of the market for tomorrow.
We very quickly found a common denominator – regardless of whether you are looking for an all-in-one PQ monitoring solution or a powerful power quality analyzer – our claim is to offer innovative and high-quality products that are tailored to your needs and your specific application.
Measurement devices for power quality analysis and monitoring should make life easier for measurement engineers and customers – with sophisticated and thought-out design and appropriate HW and SW specifications.

NEO Messtechnik philosophy
Simple operation. Simple analysis!
NEO Messtechnik provides you with integrated and reliable measurement systems that are characterized by simple operation but powerful analysis capabilities. These include mobile PQ analyzers with multi-touch display and 4 hours of mobile operation as well as monitoring devices with up to 48 channels, 1 MS/s and 18-bit resolution. Intuitive software that plays all the pieces and allows analysis, report generation as well as export of measurement data is a matter of course for us.
---
2 – Product Overview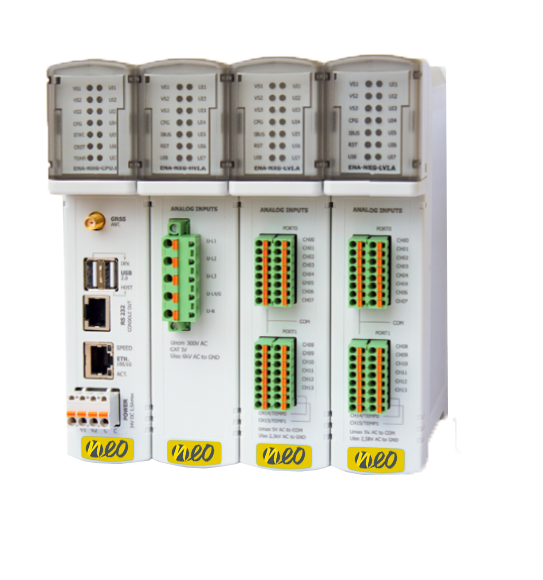 PQM 100
Highly accurate. Modular architecture. Hybrid data storage. Powerful Monitor.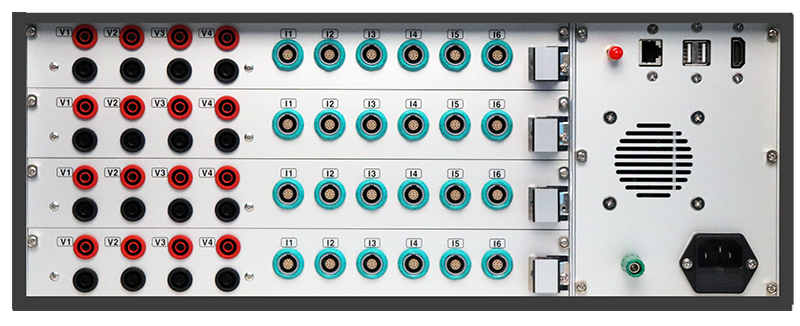 PQM 200
Up to 48 channels. Remote Configuration. Much more than just a PQ Monitor.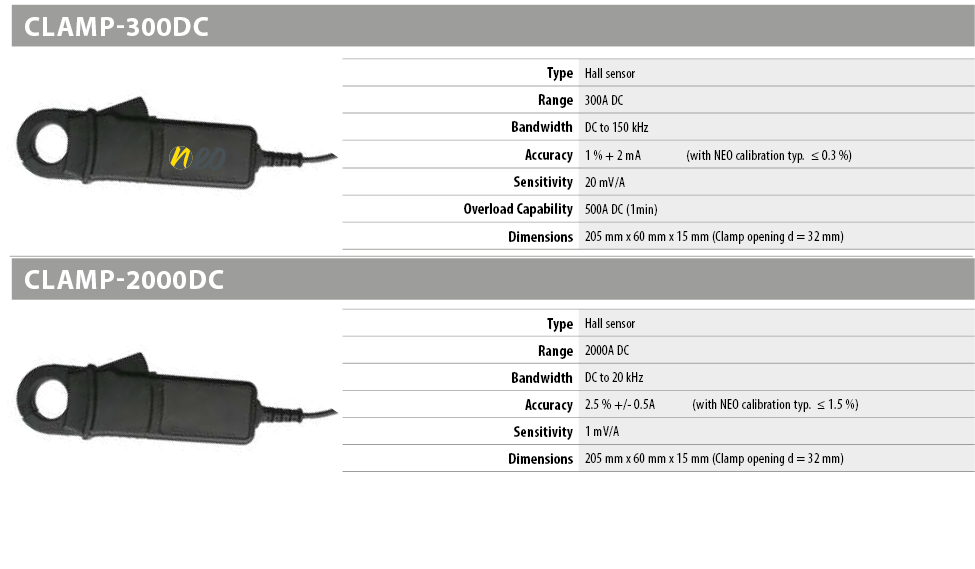 Current Clamps
Rogowski coils. AC/DC Hall clamps. Zero Flux Transducers.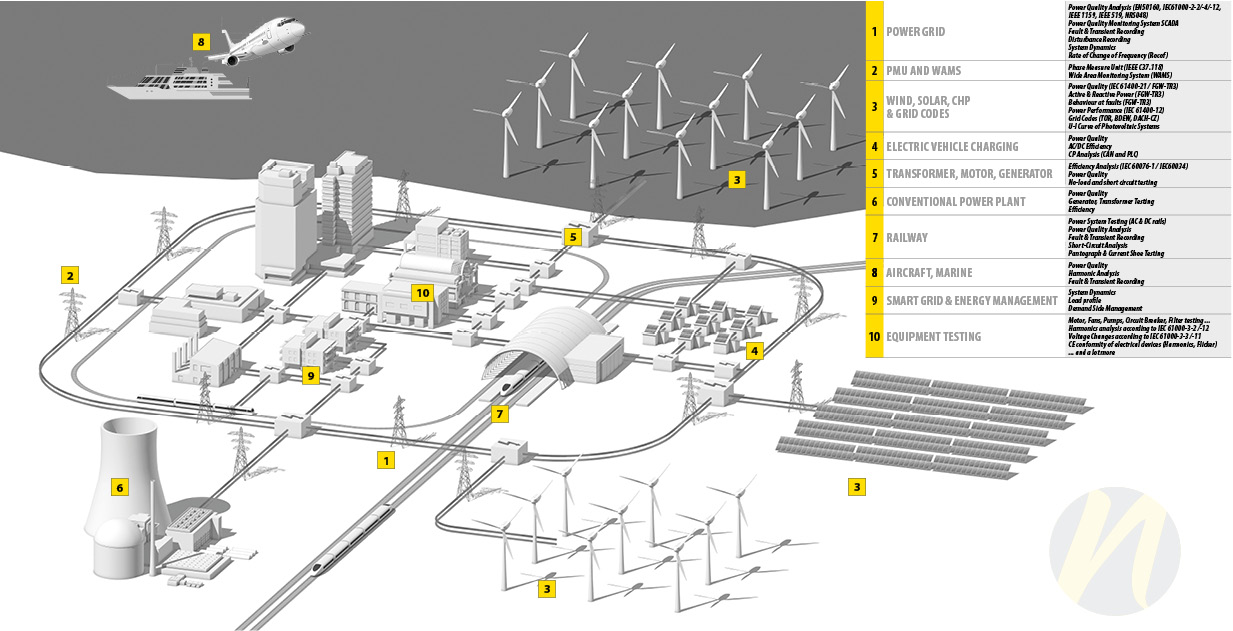 Do you have any further questions?
4 – New product launch
Attentive readers and visitors to our blog have been asking us for some time about the second yellow power quality analyzer, which you can see on our LinkedIn page but also on the cover image of this article. This much we can reveal – we will present it in more detail very soon. Stay tuned..
Links and contact possibilities
Power Quality Explained – Online-Series about power quality, phenomena and much more..
Contact us – on LinkedIn, per mail or by phone. We look forward to hearing from you,
Your NEO Messtechnik Experts