Power Quality Instruments
Designed for You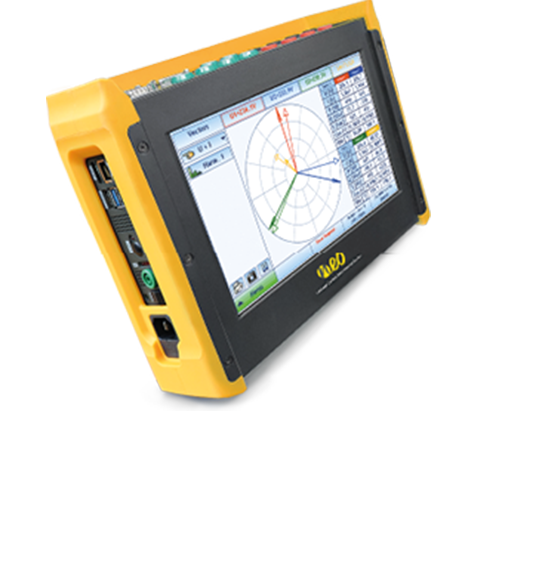 Power Quality Analyzers
The reference instruments on the market for mobile Power Quality Analysis
Power Quality Monitors
Highly accurate and powerful monitors for successful digitalisation (IED)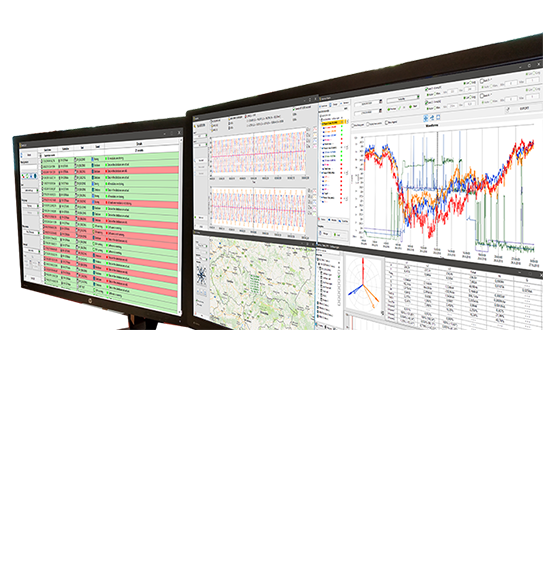 Power Quality SCADA
The enterprise software for controlling up to thousands of PQ monitors
Applications
All over the Power Grid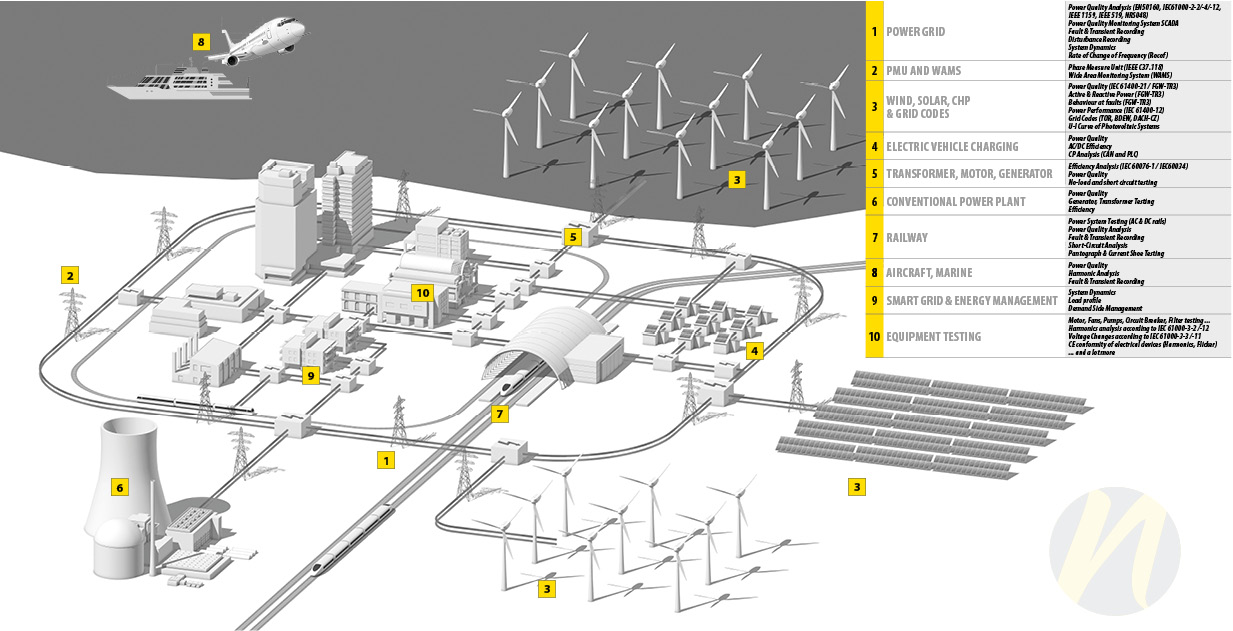 Posted by Neo Messtechnik
On 6. September 2021
NEO Messtechnik continues to evolve and proudly presents the latest addition to the Power Quality Analyzer portfolio with the all new PQA...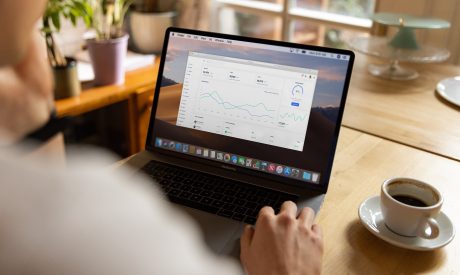 Posted by Neo Messtechnik
On 4. September 2021
NEO Messtechnik takes remote PQ analysis and monitoring to the next level.
Posted by Neo Messtechnik
On 23. July 2021
While power failures and voltage fluctuations were among the most important parameters of supply quality in the past, voltage transients and voltage...