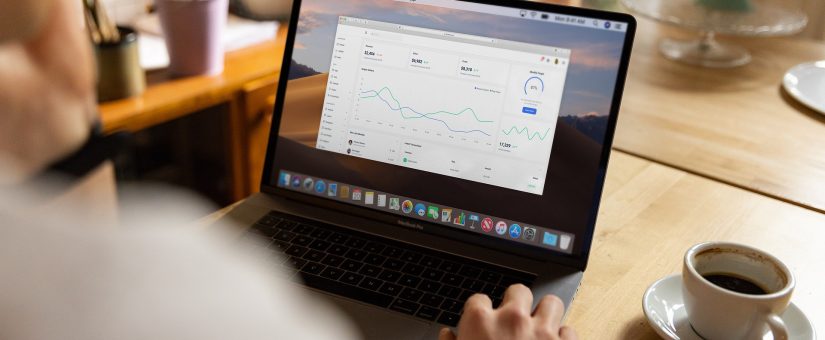 Posted by Neo Messtechnik
On 4. September 2021
0 Comments
The major shift towards remote work over the last one and a half years have been quite impressive. Unfortunately, many engineers and system operators rely on isolated off-line equipment and solutions that tie up resources and complicate processes. Let's take PQ analysis and monitoring to the next level together.
The power of remote connections
Being able to access information whenever we want and wherever we are is a given in today's society. It is very likely that you are reading this article on your mobile phone right now, and probably checking your mail and communicating with customers right afterwards. One thing is for sure: The digitalisation and the rapid development of computing power over the years have greatly enriched our daily (work) life. Connectedness is key.
PQ equipment in island operation – is that still appropriate for our times?
It's really interesting that many new PQ Analysers do not offer customers the option to be accessed and operated remotely. Instead, the manual request of data is still a common regular activity, similar to the handling of older equipment. Totally unnecessary, if you ask us. Another challenge for many companies often is ensuring the correct set-up and configuration of their measurement equipment.
LAN, WLAN, SIM, etc. – you name it
So you may ask yourself if we have reinvented the wheel with our NEO products – and we certainly know that we haven't done so. But with the options of (W)LAN, integrated SIMs or USB-LTE modem options we made sure that NEO customers are able to see live data and analyse recorded data – whenever they want to and wherever they are.
Remember Europe's almost-Blackout in January?
Back then when first rumours and short snippets of information came up on LinkedIn, we were actually accessing our test-station in Vienna with a few mouse clicks and could comprehend the frequency drop and all successful counter-measures to stabilize the electric power frequency.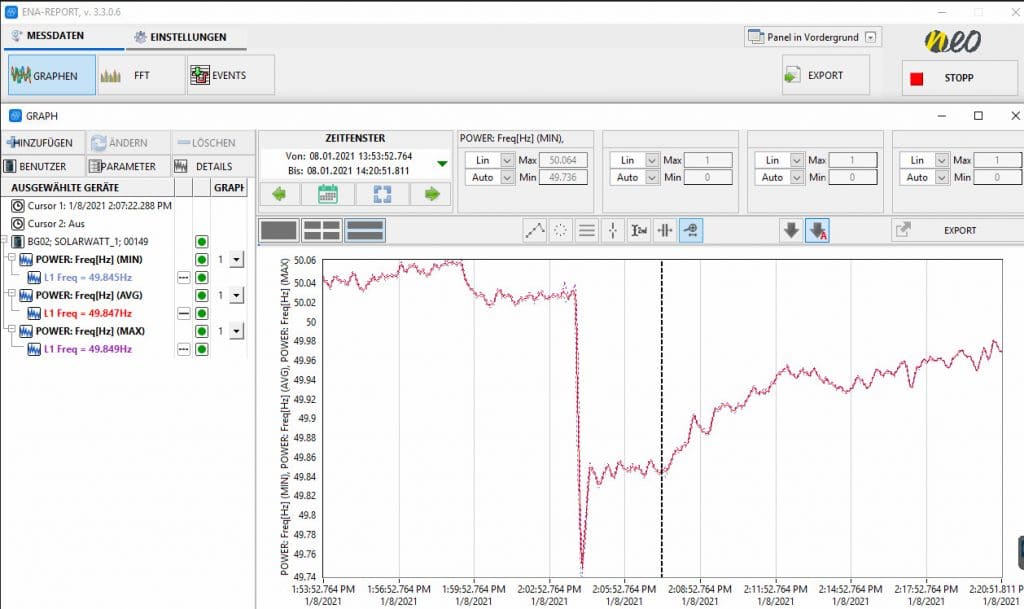 Remote access
with a few simple clicks.
Your NEO Messtechnik Experts
Further Reading