Power Instruments
Designed for You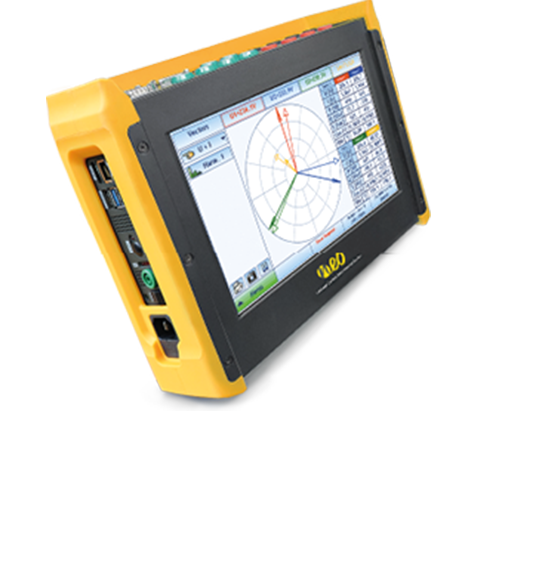 Power Quality Analyzers
The reference instruments on the market for mobile Power Quality Analysis
Photovoltaic Inspection PV-Master
World's best best instruments for fast and powerful PV inspection.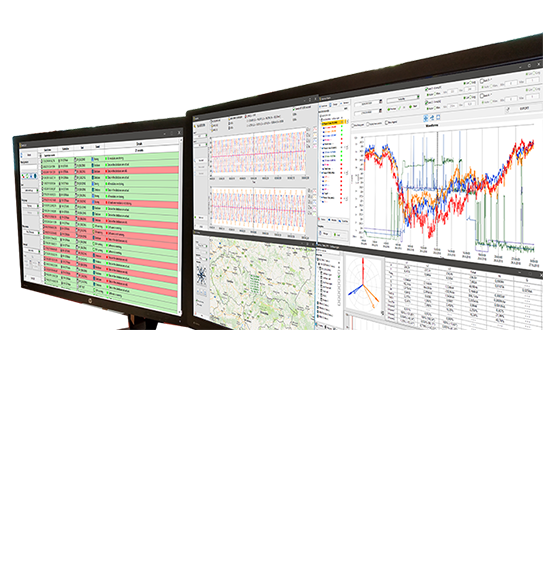 Power Quality SCADA
The enterprise software for controlling up to thousands of PQ monitors
Applications
All over the Power Grid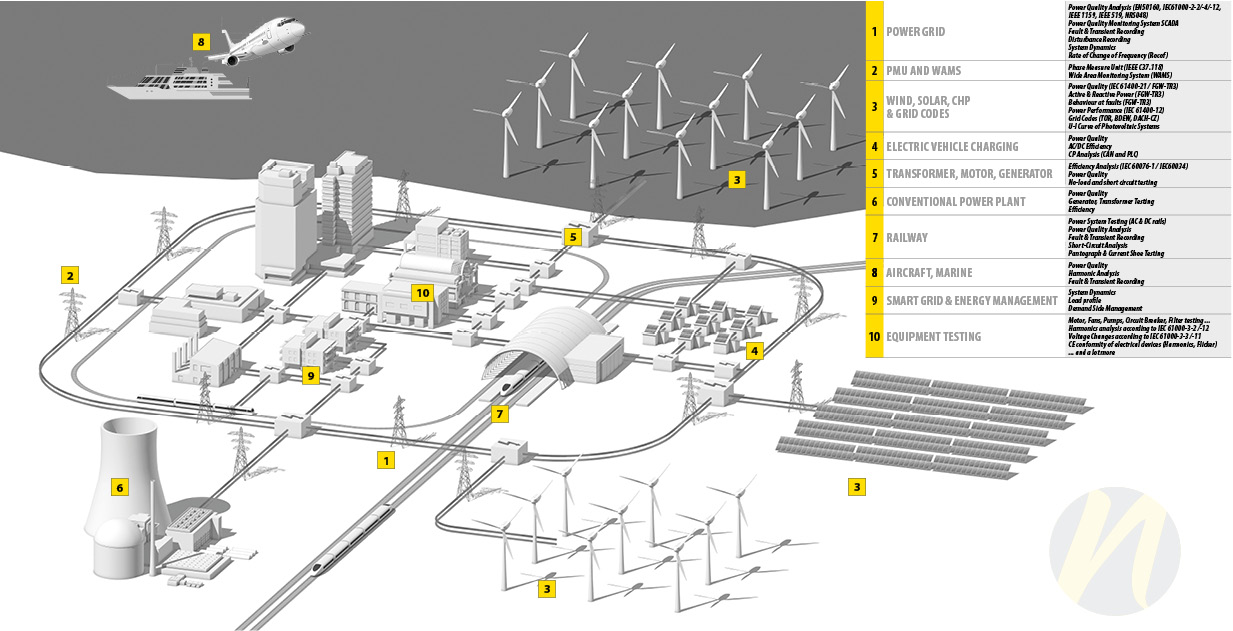 Posted by Andre
On 14. November 2023
We are thrilled to announce that our Grid Impedance Analysator has been nominated for the OVE Innovation Award 2023! The OVE (Österreichischer...