Power Instruments
Designed for You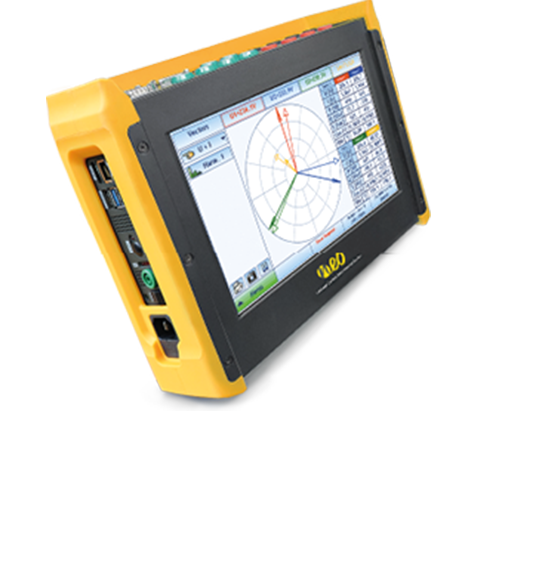 Power Quality Analyzers
The reference instruments on the market for mobile Power Quality Analysis
Photovoltaic Inspection PV-Master
World's best best instruments for fast and powerful PV inspection.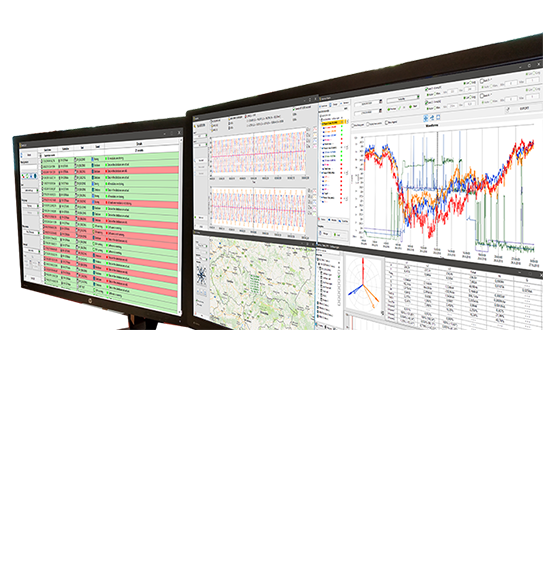 Power Quality SCADA
The enterprise software for controlling up to thousands of PQ monitors
Applications
All over the Power Grid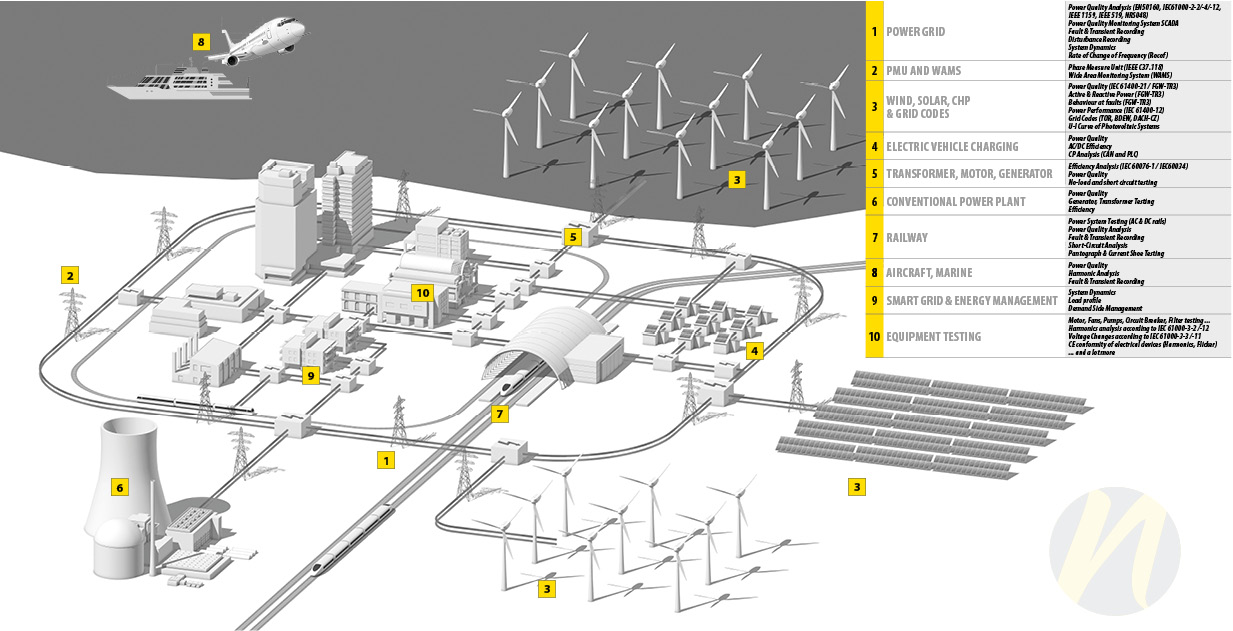 Posted by Neo Messtechnik
On 27. December 2022
Introduction Electrification continues to advance in order to further reduce the share of fossil fuels in the energy mix. The new regulations...