Power Instruments
Designed for You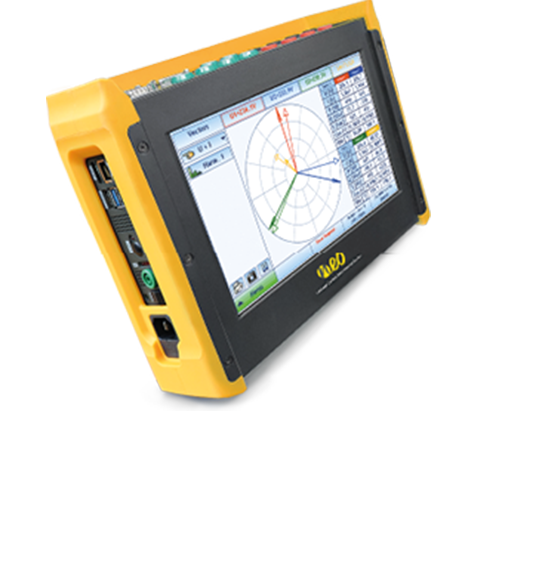 Power Quality Analyzers
The reference instruments on the market for mobile Power Quality Analysis
Photovoltaic Inspection PV-Master
World's best best instruments for fast and powerful PV inspection.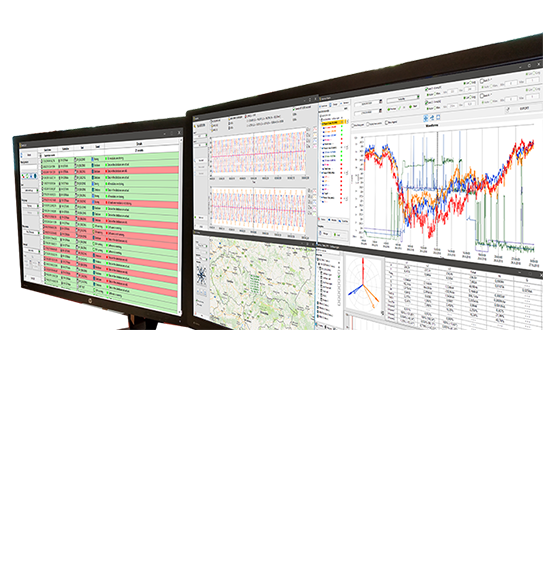 Power Quality SCADA
The enterprise software for controlling up to thousands of PQ monitors
Applications
All over the Power Grid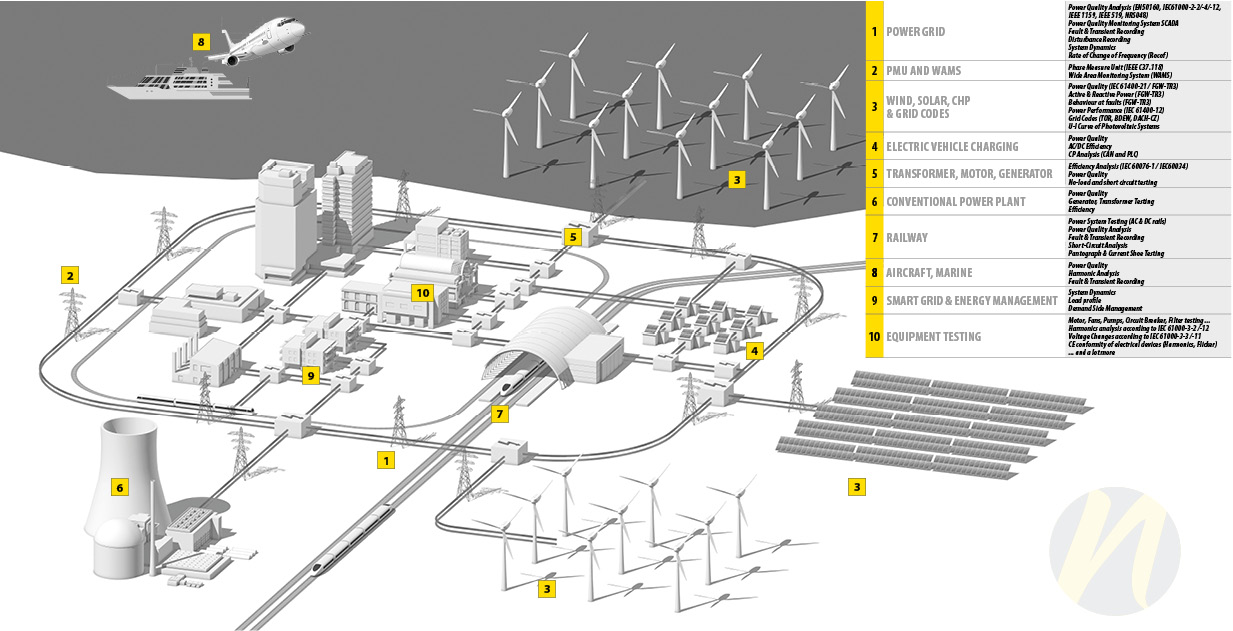 Posted by Neo Messtechnik
On 31. May 2023
Abstract The increasing market penetration of renewable energies is generally directly related to an increasing number of power electronic systems in the...
Posted by Neo Messtechnik
On 2. May 2023
In Germany, the respective technical rules for the connection of customer installations to the low-, medium-, high- and extra-high-voltage grid and their...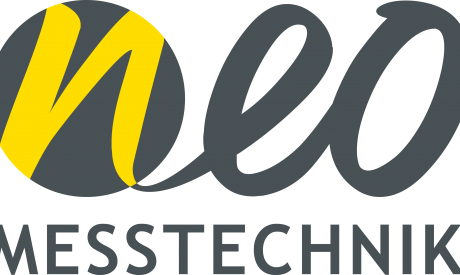 Posted by Neo Messtechnik
On 3. April 2023
Neo Messtechnik offers a complete solution together with voltage transducer manufactors for medium (RITZ) and high voltage (CONDIS) transducers. Medium voltage solution..